About us
For decades, we have been offering the best moving service.
Your needs and those of your family are at the heart of our entire service agreement, including relocation and scheduling. Our long-standing know-how and personal advice are our strength.
Our philosophy is based on humanity, customer-friendliness and a relocation service according to your wishes. We take care of your individual needs of your temporary relocation project and organize the complete relocation for you. During a non-binding and free visit date, we explain our procedure and work out the ideal course of the relocation together. This allows you to arrive safely at your new location.
In addition to the high standards of quality, reliability and safety, for us, people come first.
Contact us now!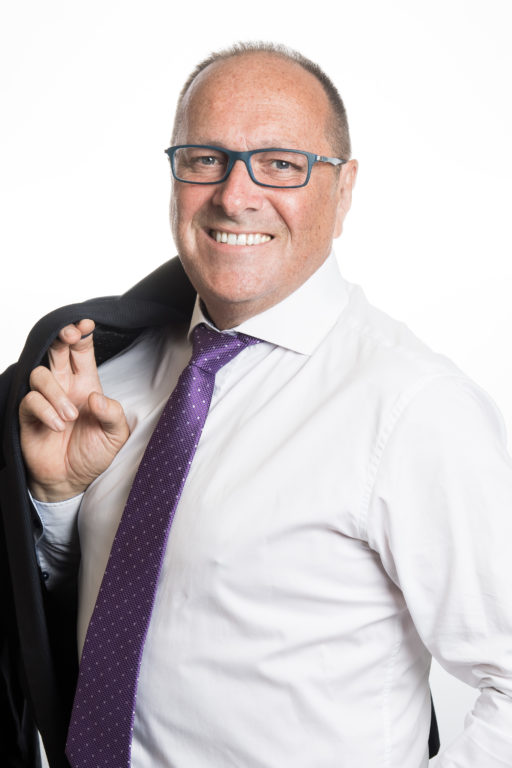 Manfred Meier
General Manager
"A move always affects people and their lives. We are responsible for the irretrievable wedding ancestors to the lingerie or family heritage. Accordingly, our work is personal, which we attach to our customers with great solidarity and gratitude. As a result, we see the move not only as a transport from A to B, but also to our work as a personal service in which our customers expect a great deal of trust.
In my career in the last decade, I became the voice of the Austrian furniture company, president of the ÖMTV – now AMARA, and had previously been responsible for pack training and the development of new packaging techniques.
As early as 1975, I fell in love with the move to the relocation industry through my apprenticeship as a freight forwarder. The pure transport business, the transport of trade goods, even the handling of trade fairs or project business was too impersonal to me, since this work always concerned only with goods or the property of third parties", emphasizes Manfred Meier.
"This experience and passion for the relocation I live in my company and try to pass it on to my employees. In our daily work, we have imposed even higher standards."
Contact
SEBASTIAN MEIER
MARKETING & MOVE CO-ORDINATION
Correspondence with customers
Correspondence with customs authorities
Relocation coordination
Ordering from suppliers
Purchasing air and sea freight
Partner inquiries & rate requests
Sales & Marketing
Contact
Gabriele Mayr
Buchhaltung
Correspondence with authorities and clients
Preparation of monthly accounting and pre-sales tax returns
Income and expense invoices
Balance sheets including tax declarations
Examination of tax assessments
Company plans, financing requests
Supporting clients in all booking questions
Contact
We are members of a global network.
Multinational or global networks are necessary and also available. However, we fulfill more than the strict criteria of admission and guarantee the highest quality standards in the area of move management.
A high number of representations and systems or certifications do not replace the attention to detail!

Houshold Goods Forwarders Association of America, Inc. (HHGFAA) is a global association of forwarding and moving companies committed to providing the highest quality service to your customers. In over 160 countries, more than 1,800 companies are available to the customers.


The Federation of European Movers Associations (FEDEMAC) e.V. is registered as an independent European organisation in Germany. Today FEDEMAC represents the interests of more than 3.000 professional moving companies in 26 European countries.


The ÖMTV is the official representation of all tested and internationally certified relocation provider in Austria. The vast majority of the company relocations and international household removals are served by companies of the ÖMTV and seamlessly handled end-to-end. Every year, the round are 30,000 individual projects .
Corporate Video